Physiotherapy Services
O'Neill Physiotherapy & Sports Injury Clinic
Physiotherapy Services Cavan
.
If you have lost physical function through injury, illness or disability our Chartered Physiotherapists can help you restore, improve or maintain function through movement and exercise, manual therapy, education and advice.
We treat people of all ages and backgrounds with a broad range of injuries and conditions.
The most common problems we treat are:
Lower Back Pain
Sciatica
Sports injuries
Neck pain and whiplash
Shoulder and arm pain
Headaches
Osteoarthritis
Tennis/Golfer's Elbow
Hip, knee and ankle conditions
Plantar Fasciitis (heel pain)
Post-surgery/accident rehabilitation
Breaks, fractures and sprains
Neurological conditions e.g. multiple sclerosis
Respiratory conditions e.g. asthma
Pregnancy-related disorders e.g. pelvic girdle pain
Sports screenings and injury prevention
We believe in a holistic approach to treatments and in our initial assessment we look at not just the cause of the problem but your general health and lifestyle. Our treatment plans are design based on our expert knowledge, clinical experience and an understanding of you and your needs.
Our Chartered Physiotherapists will assess your problem to help alleviate the pain, prevent it reoccurring or minimise its impact.
We use the following techniques:
Manual therapy and manipulations
Massage
Exercise therapy
Pilates
Electrotherapy
Acupuncture
Advice on lifestyle
We accept referrals from GPs and consultants but clients can also self-refer. Depending on your health insurance plan you can claim back the cost of many our treatments. Read more frequently asked questions.
All our Chartered Physiotherapists are members of the Irish Society of Chartered Physiotherapists and are committed to continuous professional development to keep up to date with the latest clinical developments.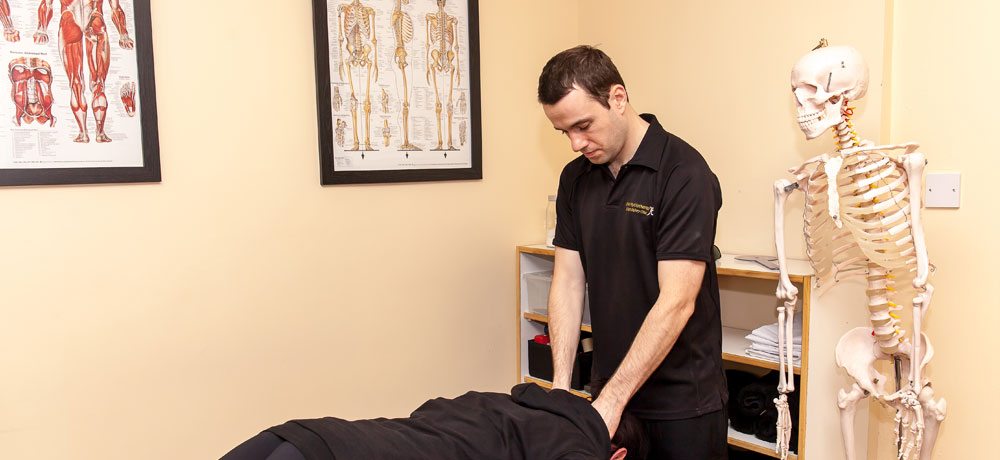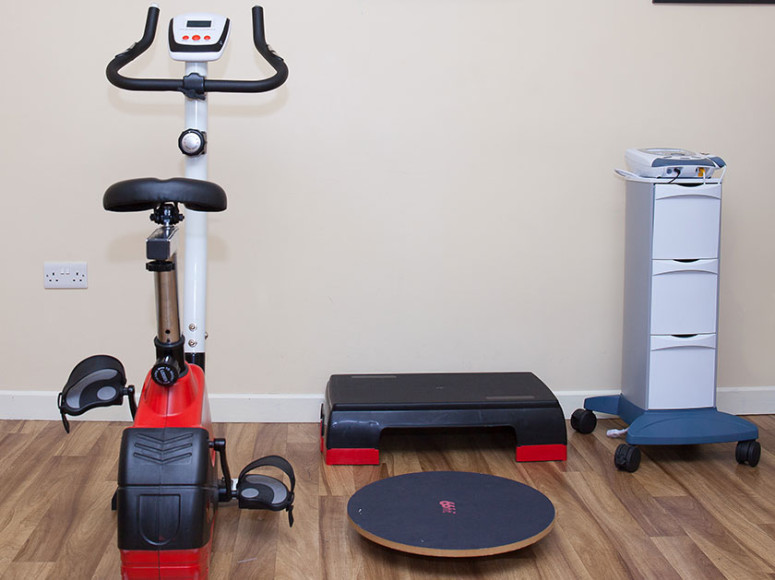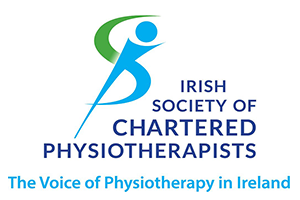 Book Your Appointment Today
.