Pilates
O'Neill Physiotherapy & Sports Injury Clinic
Pilates Classes in Co. Cavan
.
Here at O'Neill Physiotherapy and Sports Injury Clinic we are delighted to offer small Pilates classes led by a chartered physiotherapist.
Physiotherapy Pilates is a rehabilitation and conditioning programme designed to prevent and treat many musculoskeletal injuries and are suitable for people of all ages and abilities.
The benefits of Pilates are:
Core stability and strength
Injury prevention
Relief from spinal pain
Improved posture
Better balance, coordination and flexibility
Effective rehabilitation following acute episodes of spinal pain
Heightened mind-body awareness
In our Pilates classes you will learn to:
Correct movement techniques
Become familiar with good and bad spinal posture
Breathe correctly
Isolate and use deep abdominal muscles to support the spine
Target key postural muscles as you learn to train the muscles from the inside out
Correct pelvic floor activation
Increase your body awareness
Small Class Sizes
Our class sizes are kept small so we can monitor individual technique and ensure most effective practice for each client. These classes are therefore appropriate for a gradual return to exercise following an injury, episodes of low back pain or a period of inactivity.
Where necessary, our Physiotherapists adapt the class structure for individuals with a history of pain or illness.
Physiotherapy Pilates is also ideal for the athletic population as a low-impact cross-training option and to help prevent injuries.
Each person will receive a one-to-one physiotherapy assessment prior to the class in order to allow the Physiotherapist the opportunity to highlight possible injuries and introduce the basics of Physiotherapy Pilates.
For more information or to book a place email info@oneillphysiotherapy.com or call / text: 086 163 2611.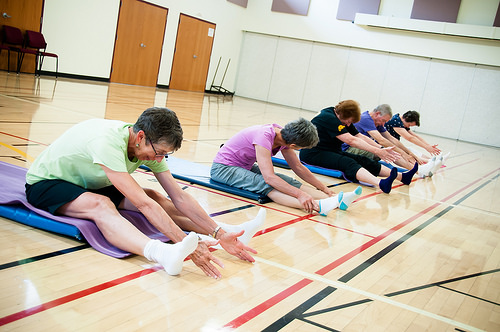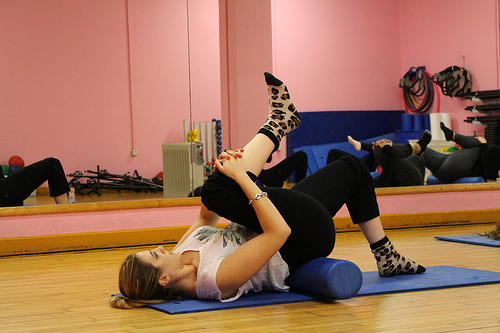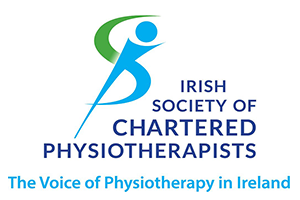 Book Your Appointment Today
.